Total Care Ground Services Natures Keeper
When todays commercial property owners, public agencies, property managers, homeowners associations, and private homeowners need an experience landscape maintenance company Total Care Ground Services offers the total care method to get the job done. As a caring landscape company, our service foundation has been build upon a reputation of great customer service, thru gained knowledge and technical ability in all phases of landscape maintenance, and irrigation.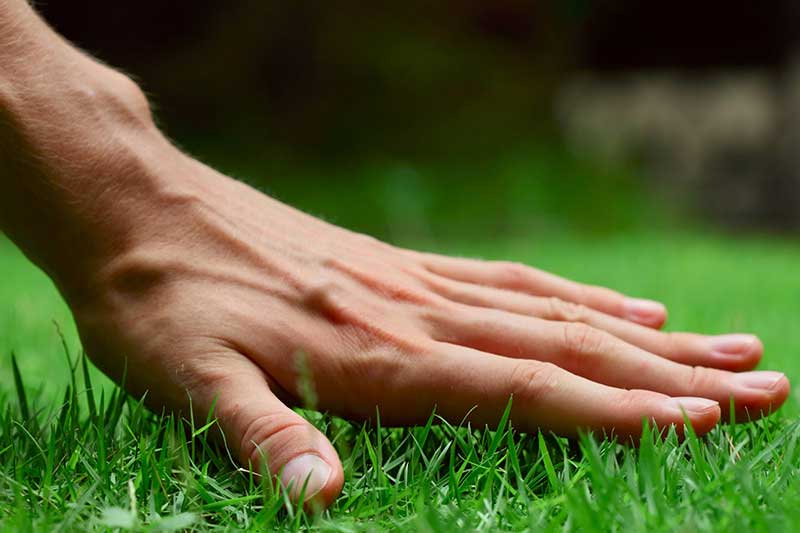 Provides direction and guidance, mapping your water and energy conservation strategies.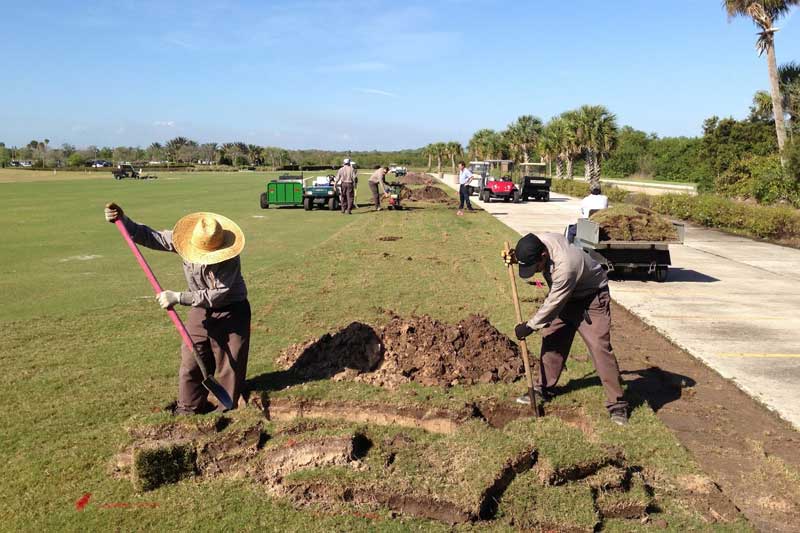 Enables soil to better absorb water and to encourage deeper roots.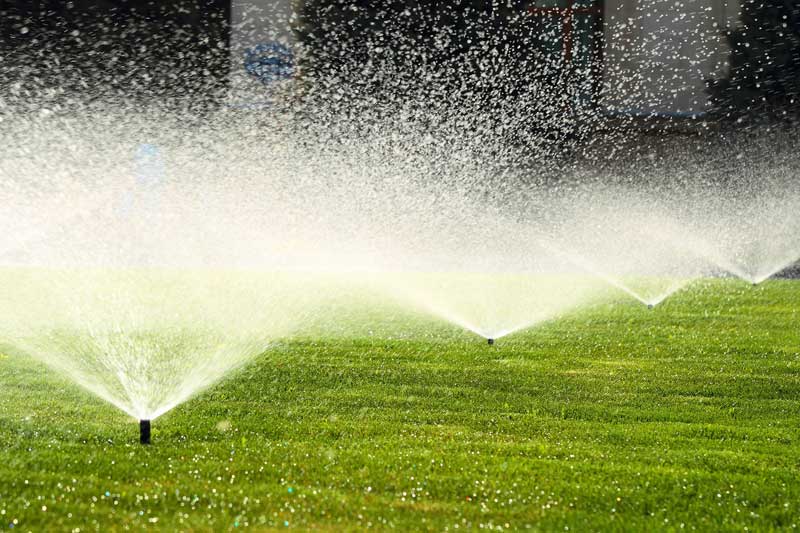 Encourages using proper irrigation method that waters plants in each area most efficiently.
Address
5115 N. Dysart Rd., Suite 202, #402
Litchfield Park, AZ 85340