How May We be of Service?
TCGS daily strive to be the caring company, and would like to hear from you. Our priority is to serve a reasonable and worthy service, to meet your total landscape and tree care needs. Please fill out the form below for any bid request, questions, comments, and how we may be of service. One of our TCGS qualified staff member will be in touch to review your request. We thank you for interest and the opportunity to be of service.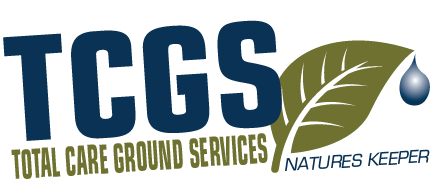 WE LOOK FORWARD TO SERVING YOU!